Australian deputy prime minister Barnaby Joyce says he is quitting amid claims of sexual harassment and an affair with a former aide.
Mr Joyce, whose National Party rules alongside the Liberals of Prime Minister Malcolm Turnbull, announced he would officially step down on Monday.
He told reporters: "I will say on Monday morning at the party room (meeting), I will step down as the leader of the National Party and deputy leader of Australia."
His decision to call a news conference came after a new allegation of sexual harassment was made by an unidentified individual.
National Party federal director Ben Hindmarsh confirmed the party had received the sexual harassment allegation but declined to give any details.
A spokesman said Mr Joyce had been made aware of the claim and believed it was "spurious and defamatory".
Mr Joyce had asked for the allegation to be referred to police, the spokesman said.
The deputy prime minister, a Catholic who campaigned on "family values", initially refused to resign when it was made public he was expecting a child with his former press secretary.
He was a controversial figure, making headlines in 2015 for saying it was time Johnny Depp "buggered off back to the United States" after the star and then-wife Amber Heard brought their dogs illegally into Australia.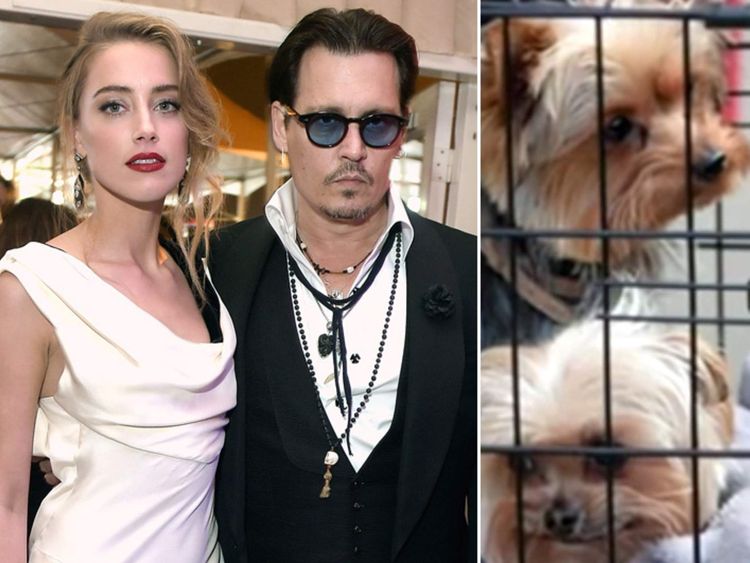 As pressure on his position grew, he did press interviews in which he blamed public life for the breakdown of his marriage.
The scandal fractured the ruling conservative government, with Mr Joyce publicly criticising the Prime Minister for "causing further harm" through comments about his affair.
It left the government, which has only a one-seat majority, damaged and trailing the main opposition Labor Party in the polls.
Joyce had not long been re-elected to the House of Representatives after being forced to undergo a by-election.
Last year, it was discovered he was disqualified because he held dual citizenship when he ran for election in 2016 – forbidden under Australian electoral law.
During the election campaign, despite eventually enjoying a positive swing, he faced a number of security alerts and media speculation about his personal life.