Dense Fog Over Delhi, Flights, Trains Delayed
New Delhi: A thick blanket of fog covered the National Capital Territory this morning. All departures from Delhi Airport was on hold from 5:30 am to 7 am today and most of the arrivals were also hit due to poor visibility and bad weather.
Train services have also been affected with 10 trains to Delhi running late due to fog as of now.
The India Meteorological Department (IMD) has said that there will be dense to very dense fog at several places in western Uttar Pradesh, Haryana, Rajasthan and Uttarakhand for the next two days.
Here are the LIVE Updates of fog in Delhi:
Planes arriving in Delhi are not getting parking space due to delay in departures. This has resulted in a long waiting list. Most of the planes have arrived are waiting for parking bay, say officials.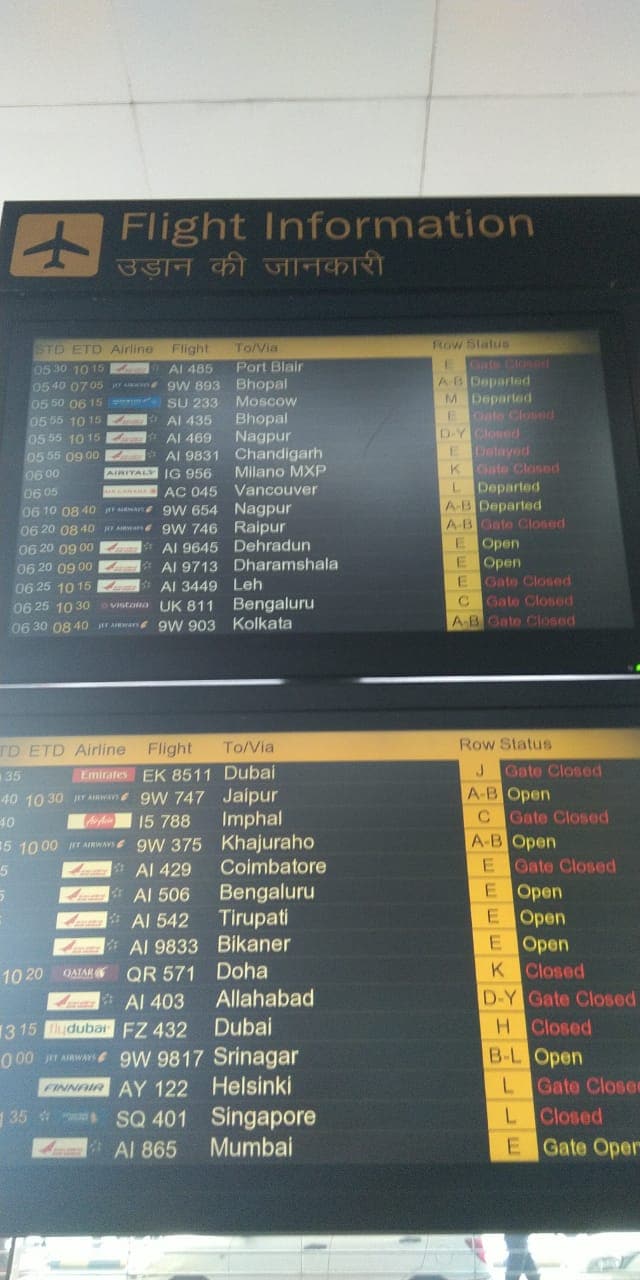 Due to heavy fog and low visibility, the airport management says there were delays in the morning, currently departures and arrivals are normal.
2 diversions from the Delhi airport until 8.30 am, says DIAL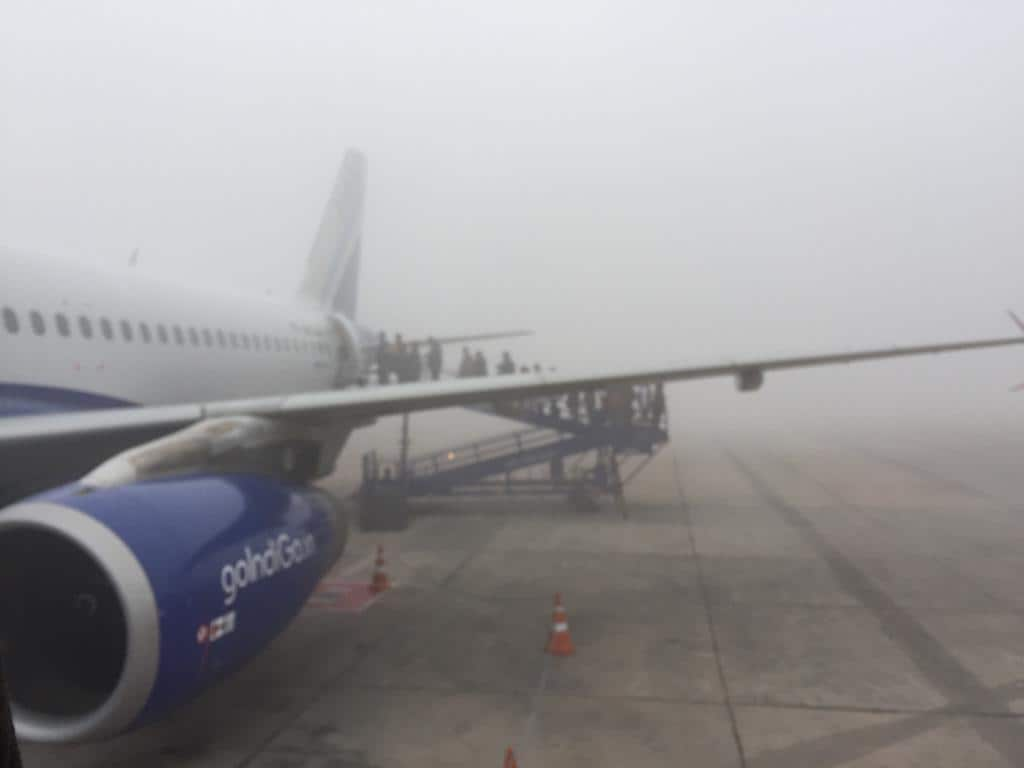 Delhi Traffic Police on fog in Delhi
Traffic Alert

Visibility low due to intense fog in the border areas and area around India Gate in Delhi. Drive with caution. Maintain moderate speed. Drive with headlamps switched on.

– Delhi Traffic Police (@dtptraffic) January 18, 2019
Dense fog at Ring Road in New Delhi.