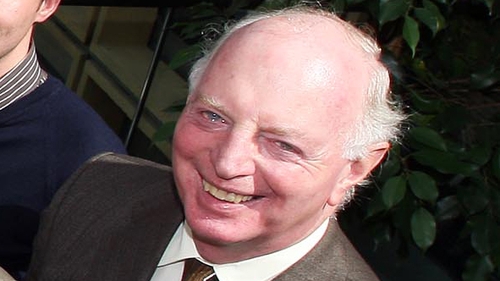 Former RTÉ broadcaster and Head of Sport Fred Cogley has died aged 82.
Mr Cogley began his broadcasting career as a 16-year-old with Radio Eireann in 1950.
With a distinctive style he is best remembered for his many rugby commentaries. He covered 11 Olympic Games, 12 World Cups and remarkably 49 rugby seasons.