Searches are to resume in Co Wicklow following the discovery of human remains in four separate locations.
Gardaí have begun a murder investigation and say the remains are those of an, as yet, unidentified white man in his mid-20s.
The search of a 30km area will intensify as more gardaí and Defence Forces personnel are brought in.
Human remains have been found in four locations along the Military Road and  Glenmacanass – the latest discoveries made at the waterfall there by the Garda Underwater Unit and by the Defence Forces at Lough Brea Lower.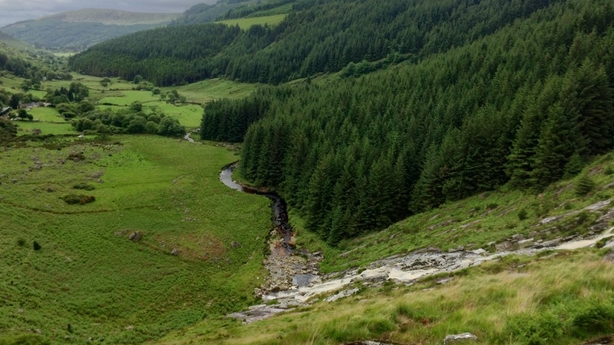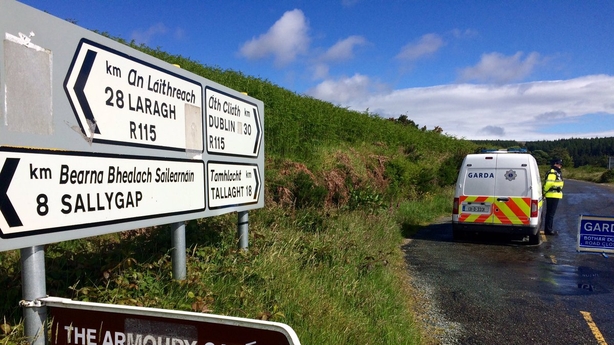 Gardaí believe the victim was murdered recently and his body dismembered and dispersed sometime in the last week.
They have appealed for information from anyone who was in the area around Laragh, the Glenmacanass Waterfall and the Military Road during that time.
Searches in the area got under way following the discovery of a torso on Saturday night.
Gardaí have been examining missing persons files but have yet to identify the victim and have appealed to family members concerned about their loved ones to contact them at Bray Garda Station.