The Washington Post is reporting that US President Donald Trump is being investigated for possible obstruction of justice by special counsel Robert Mueller.
Such a probe would represent a significant expansion of Mr Mueller's investigation into alleged meddling by Russia in last year's presidential election, and any collusion with the Trump campaign.
The newspaper also says senior intelligence officials have agreed to be interviewed by investigators working for the special counsel.
The paper, citing unnamed officials, says the interviews could come as early as this week.
Former FBI Director James Comey told Congress last week that he believed he was fired by President Trump to undermine the agency's ongoing Russia probe.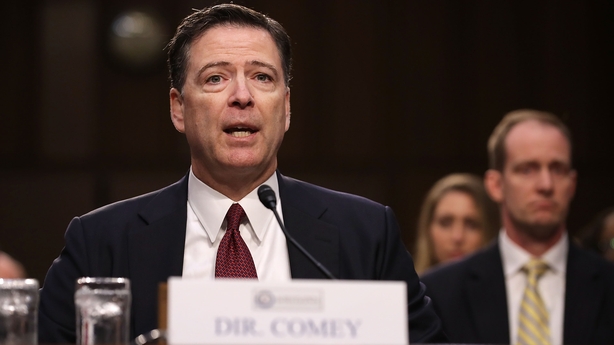 Robert Mueller was appointed special counsel by the Justice Department after Mr Comey's sacking.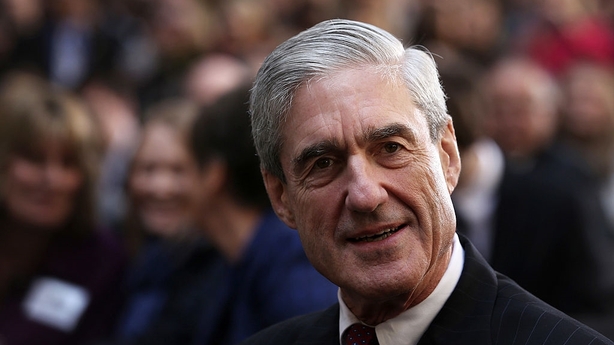 The Washington Post story prompted a furious reaction from Mr Trump's personal lawyer, Marc Kasowitz, who issued a statement saying the FBI was behind the story.
He called the leak 'outrageous, inexcusable and illegal' – but he did not deny the story.